Galaxy Note 9 is a popular mobile phone which is making the rounds these days. Samsung is a huge name in the mobile sector, putting out hit releases one after the other. The stylish and sleek design of the phone makes it hugely sought after by customers who trust the brand name. If you haven't laid eyes on its stylish accessories already, here are some of the best accessories for Note 9 phone, promising to keep your phone in style and shape.
Best accessories for Note 9
The modern concept of liquid air cases is here to protect your Note 9 phone. The latest air cushion technology around the corners, makes it possible to protect your phone from every impact. The modern and sleek phone case consists of a matte shell with a geometric pattern that adds the perfect grip and resistance to undesired fingerprints. With raised edges, built in cushion technology and a form fitting look, this phone case is guaranteed to protect your phone against major drops and turn heads with its sleek looks.
Get this authentic tempered screen which is absolutely light in weight and feels like next to nothing when covering your phone. It is meant to protect your Note 9 phone's screen from breaking against accidental drops.
When dealing with the impact of a rogue drop, there is nothing that you should compromise with, in order to protect your phone. This cover is the perfect blend of quality and creativity, so that your mobile does not look boring. A case should do much more than just providing protection to your phone, which is why it is crafted to exhibit a certain expression of passion. The soft silicone case has a solid matte finish and manages to remain ultra slim, in spite of its raised edges on each side of the phone.
Charge your phone with the coolest wireless phone charger. This charges your phone at an average 1.4 times faster than an ordinary charger. Save your precious time and energy with this wireless charger which is compatible with most type of cases and covers. The compact design of this stand also has an anti slip feature which manages to charge your phone in a standing position. It has a built in voltage control, temperature control, surge protection and short circuit prevention system.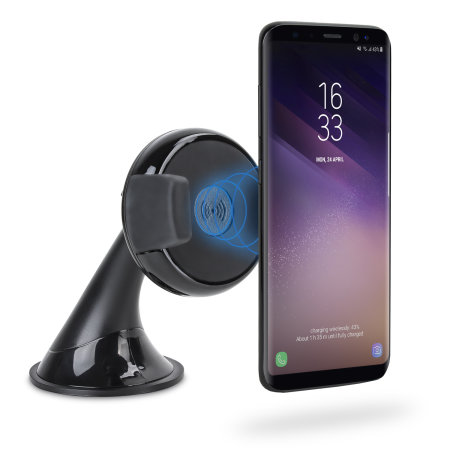 Pic credits: mobilefun
Gain the power to charge your Note 9 wirelessly in your car with a wireless charging car holder. You can position your device securely over the charger in portrait or landscape form for convenient charging.
Small and lightweight in appearance and yet top notch in function! These earphones are perfect for people who lead an active lifestyle as they feature a non-slip earbud style with ear hooks and anti-tangle flex cord. Its unique noise isolating technology is perfect so that you can enjoy a relaxed session with yourself. What's more! It is absolutely water and sweat resistant, adding high grade functionality to your music sessions.
(Yes this is compatible with Samsung Note 9 as it has a standard 3.5mm aux output stereo jack)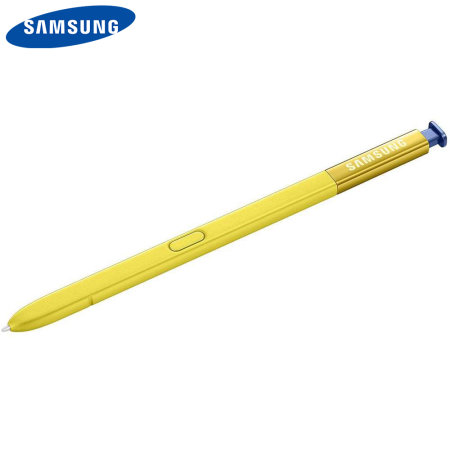 Pic credits: mobilefun
This stylus is an official replacement to your Samsung Galaxy Note 9 phone stylus. Use maximum precision to control your Note 9 with this round ended stylus which does not damage or harm your mobile screen.
Use the safe and legal way to drive and talk if multitasking is your thing. This clip and talk device can connect up to two devices at the same time . It also has a long standby time , so you can leave it on during your long drives.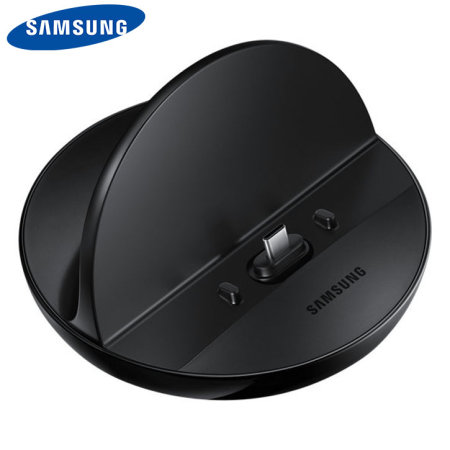 Now, you can charge and sync your Samsung Galaxy Note 9 phone with this ultra stylish charging dock which is also a notification and multimedia stand. With this stand, you can not only charge your device, but also sync with your desktop or laptop. This can be done via a USB connection which keeps the device fully charged, and allows simultaneous syncing. It supports faster charging with an adjustable USB C connector and is best for a stable and secure mounting of the phone. With only 263 gms of weight, this highly portable accessory can accompany you even on trips and travel.
Meant to deliver impressive read and write speeds, this USB card is perfect for retaining high grade videos, photos and data in a secure way. It has a capacity of 256 GB, which is an impressive size for something so sleek and compact. With a 4 proof protection, you can store all your data on this tiny card without any fear of loss.
Protect your phone's camera with this ultra thin tempered glass which can be attached on the rear camera of your phone for added protection to your phone. The 9H high tension tempered glass provides shock protection for a shatter proof design and functionality for your phone. It is easy to clean and makes sure that your picture is captured in clear definition.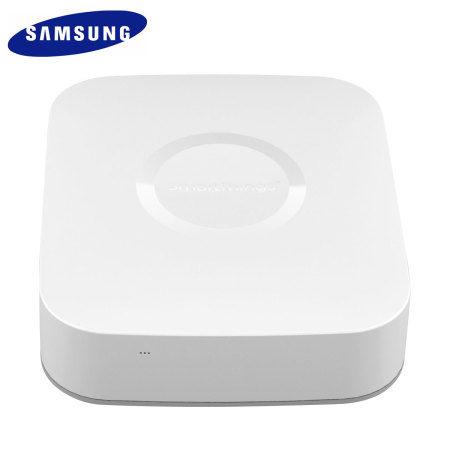 When you have a smart phone with you, why not do things smartly as well? Add this smart component to your home to monitor and secure your precincts from any location. You can connect hundreds of devices wirelessly to this device. Makes it simpler for you to track action at your home. With the use of this device, you can monitor your home right on your Samsung Note 9 phone's screen.
You can now make connection of your Samsung Galaxy Note 9 smart phone with your HDMI television and monitor with this adaptor. This lets you enjoy a host of videos, photos and games on the big screen for your added comfort. It supports 4k video format as well.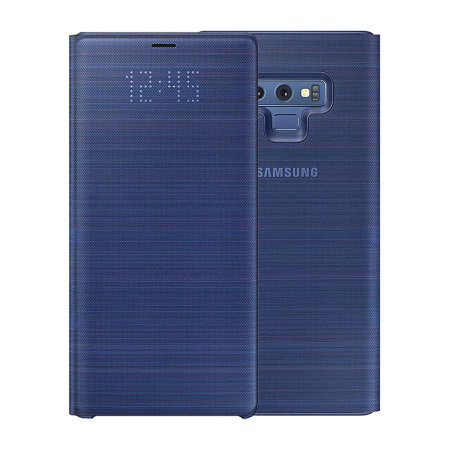 Your smartphone needs protection when it falls down accidentally. You cannot simply rely on luck and hope won't break or suffer damage from the impact. With a sleek and compact design, it has a dot matrix notification design. It has an integrated credit card slot as well. To add to a premium experience, it has superior edge coating as well with a durable and slim construction. You can expect to protect your phone from damage with this cover at any time.
Which Note 9 accessory did you like?
The Samsung Note 9 is a flagship release by the digital giant. These accessories for Note 9 provide the best addition to its credible functions, stimulating value and creating endless possibilities. Notable among this collection are the liquid air case for Samsung Note 9 and wireless phone charger.
Let us know which product you liked the most in the comments below. If you have any other alternatives do let us know. We would love to hear your opinions.